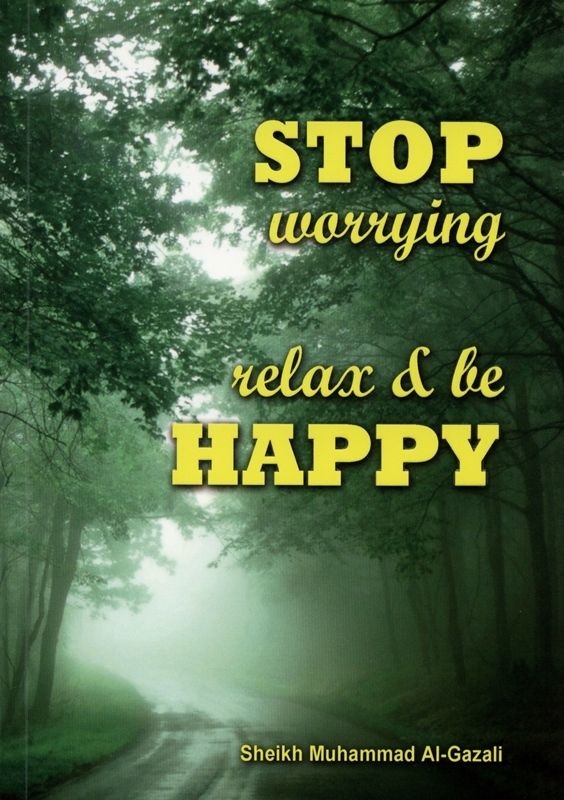 This book, by the noted Egyptian scholar of recent times, discusses: Renew your life! Living according to one's daily commitments Firmness, lassitute, and deception Worries and venoms How to eliminate the causes of worry Knowledge produced by action Make lemonade out of lemons Purity of Secrecy and Publicity and much more!
Additional Informations
Coming soon...
Also Purchased
Below are a few additional products purchased with this product.