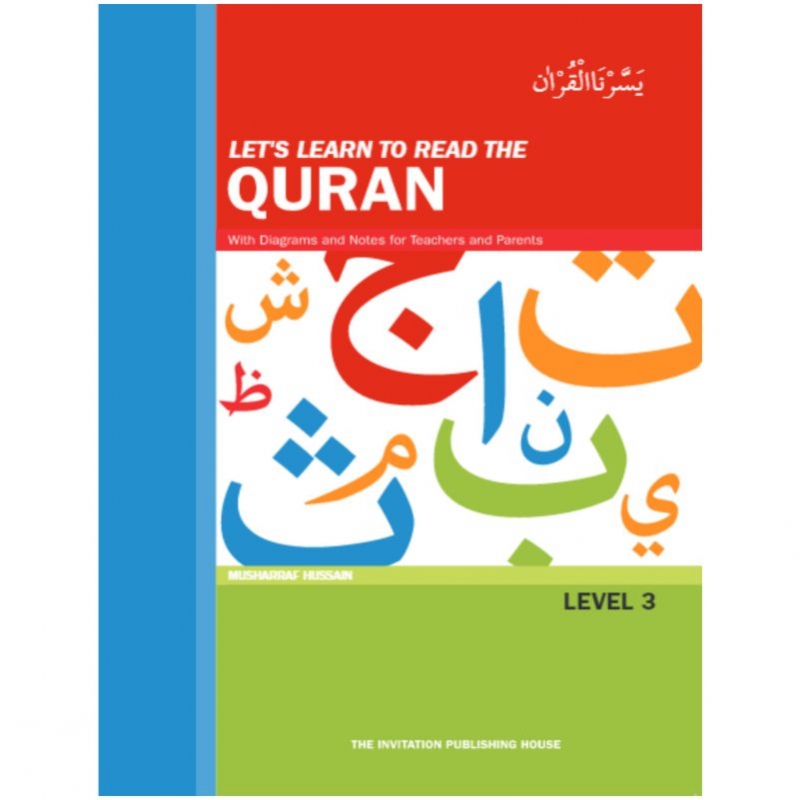 The Let's Learn to read the Qur'an Level 3 is actually an introduction to the Qur'an. Pupils are not accustomed to reading long passages of texts as presented in the Qur'an so level 3 introduces them to long passages of Arabic text. Pupils are taught how to develop their breathing and eye movement so they can recite fluently.
Additional Informations
Coming soon...
Also Purchased
Below are a few additional products purchased with this product.